Mental Health is for everyone.
Get mentally fit. Stay mentally fit.
How are
you feeling
today?
I do!
Bad
day at
work 🙁
Any tips on
reducing
stress?
I have a
funny
story..
Check out
this new
study on
Anxiety!
Are you as fit as you could possibly be?
You don't have to be sick to benefit from getting fitter – mentally or physically.
Let's start talking about improving our mental health, as freely as we talk about dropping those extra couple of kilos.
Join our free, online community.
Download the app for iOS or Android.
Spread the word! Take the #MentalFitnessChallenge
Take a photo of yourself doing something for your mental fitness and upload it to Instagram, Facebook or Talk Mental With Me with the hashtag #MentalFitnessChallenge.
What can you do as a member?
Join a community supportive community dedicated to getting, and staying mentally fit.
If you are one of the 450 million people in the world that are suffering from a common mental health issue, you can talk to others that know what you are going through.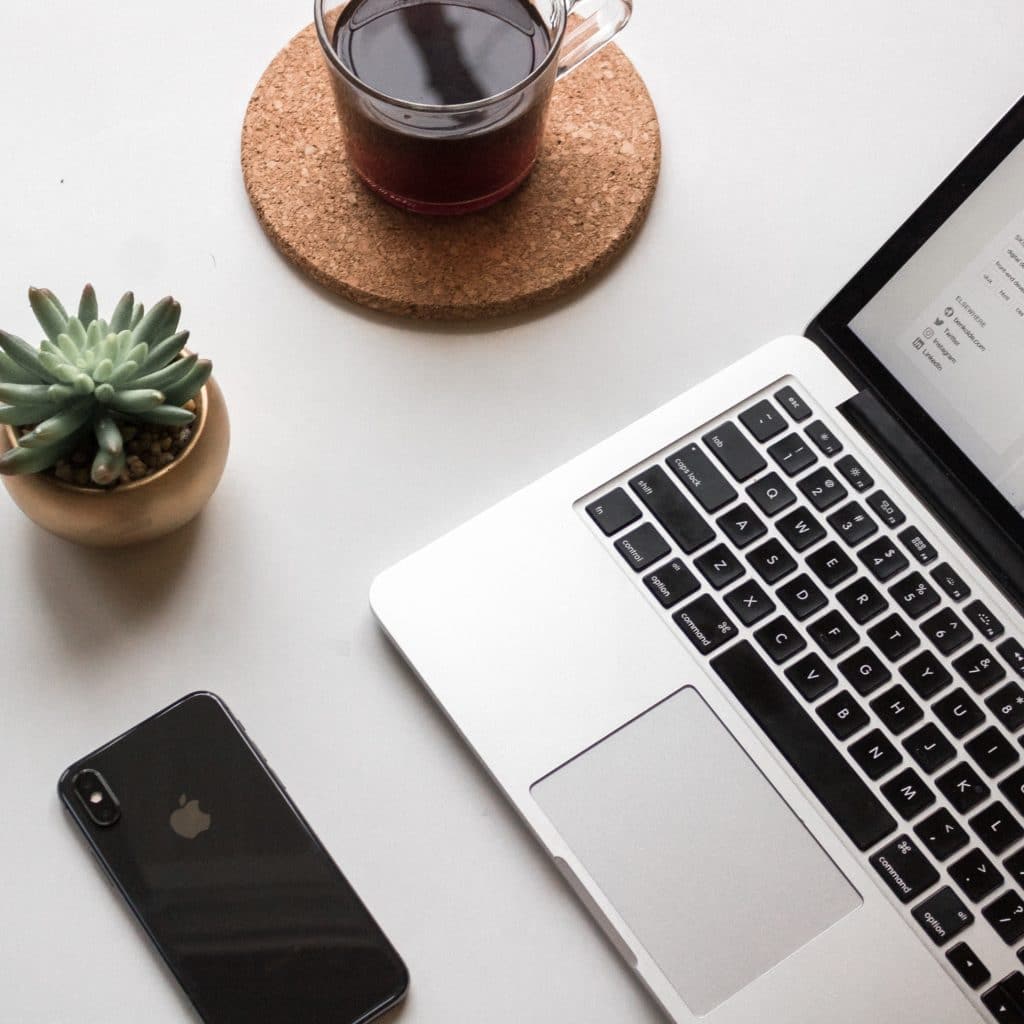 Post status updates on the Activity wall.

Update your friends on how you're feeling, ask questions to other members, share information or just get something off your chest.